Products
Picasso Print & Design has a extensive range of printed products to choose from. But what makes us different from some of our printing competitors? Well the number 1 difference is that we are a print shops that prints inhouse. This allows for full quality control, faster turnarounds and at a cost effective rate. Please see below some of the printed products that Picasso Print & Design manufacturer.
Annual Reports
Appointment cards
Binders
Bookmarks
Books
Booklets, Guides and Programs
Boxes
Brochures
Business Cards
Calendars
Cards, Vouchers and Tags
Cartons
Certificates
Charity Christmas Cards
Cheques
Direct mailers
Envelopes
Files, Folders and Binders
Followers
Flyers and Leaflets
Gift cards
Invitations
Invoice and Receipt Books
Letterheads
Magnets
Maps
NCR and Business Form Printing
Newsletters and Periodicals
Note and Desk Pads
Packaging
Photo and Social Media Cut Out Frames
Posters, Banners, Flags and Signage
Stickers and Labels
Postcards
Presentation Folders
Recipe and Menu Cards
Reward Cards
Stationery and Office Printing
Unaddressed Mail
Year Books
With Compliments
Much more……..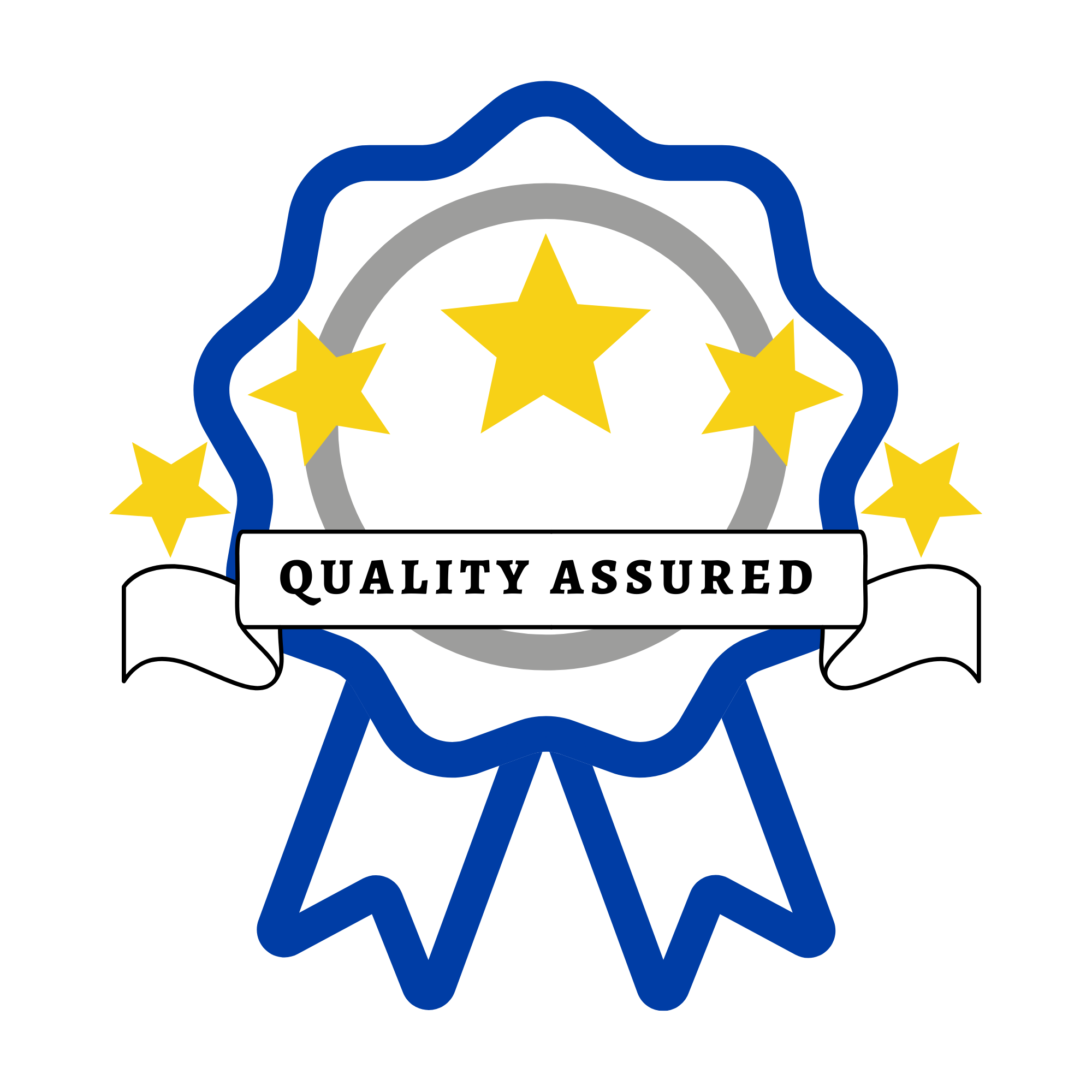 Quality Assured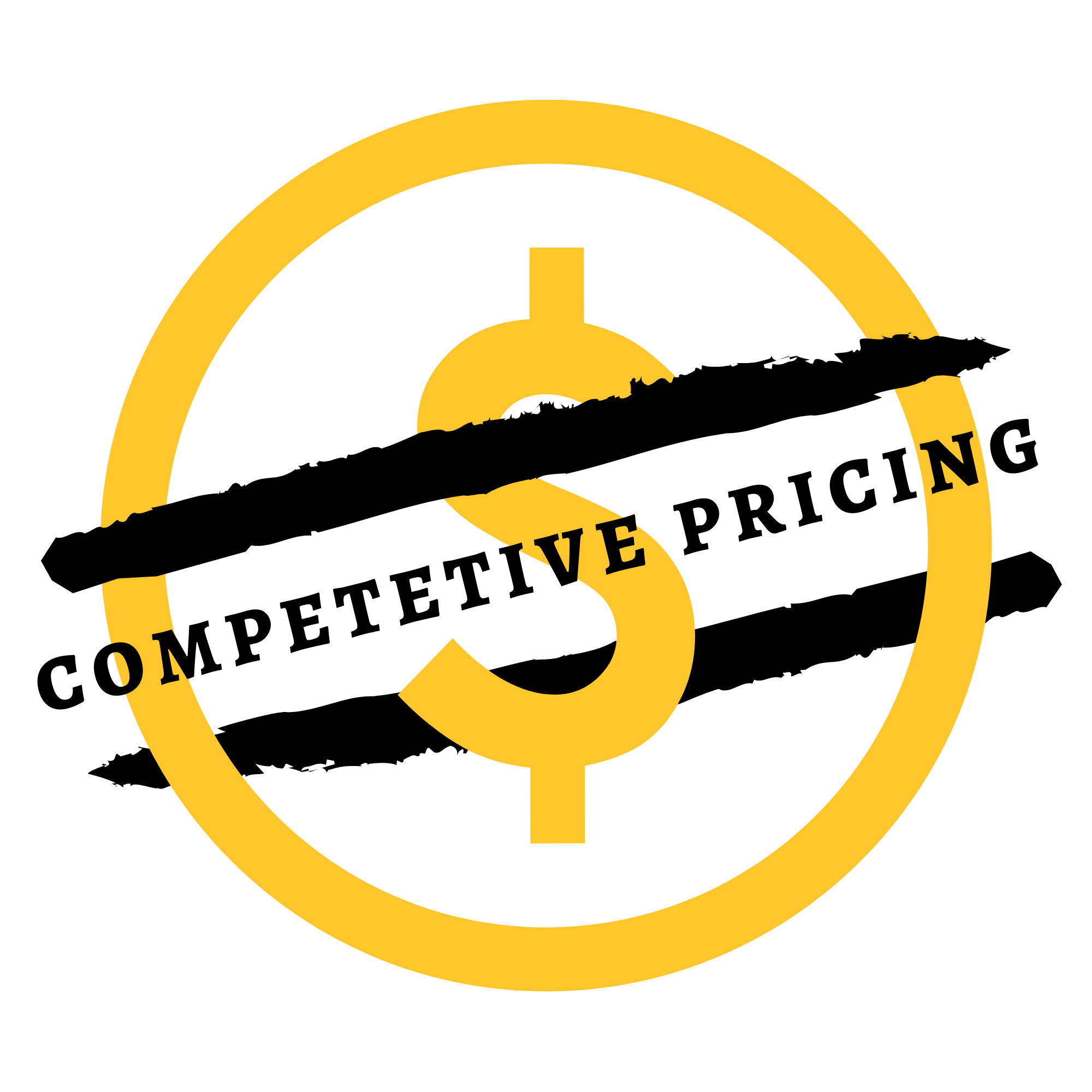 Price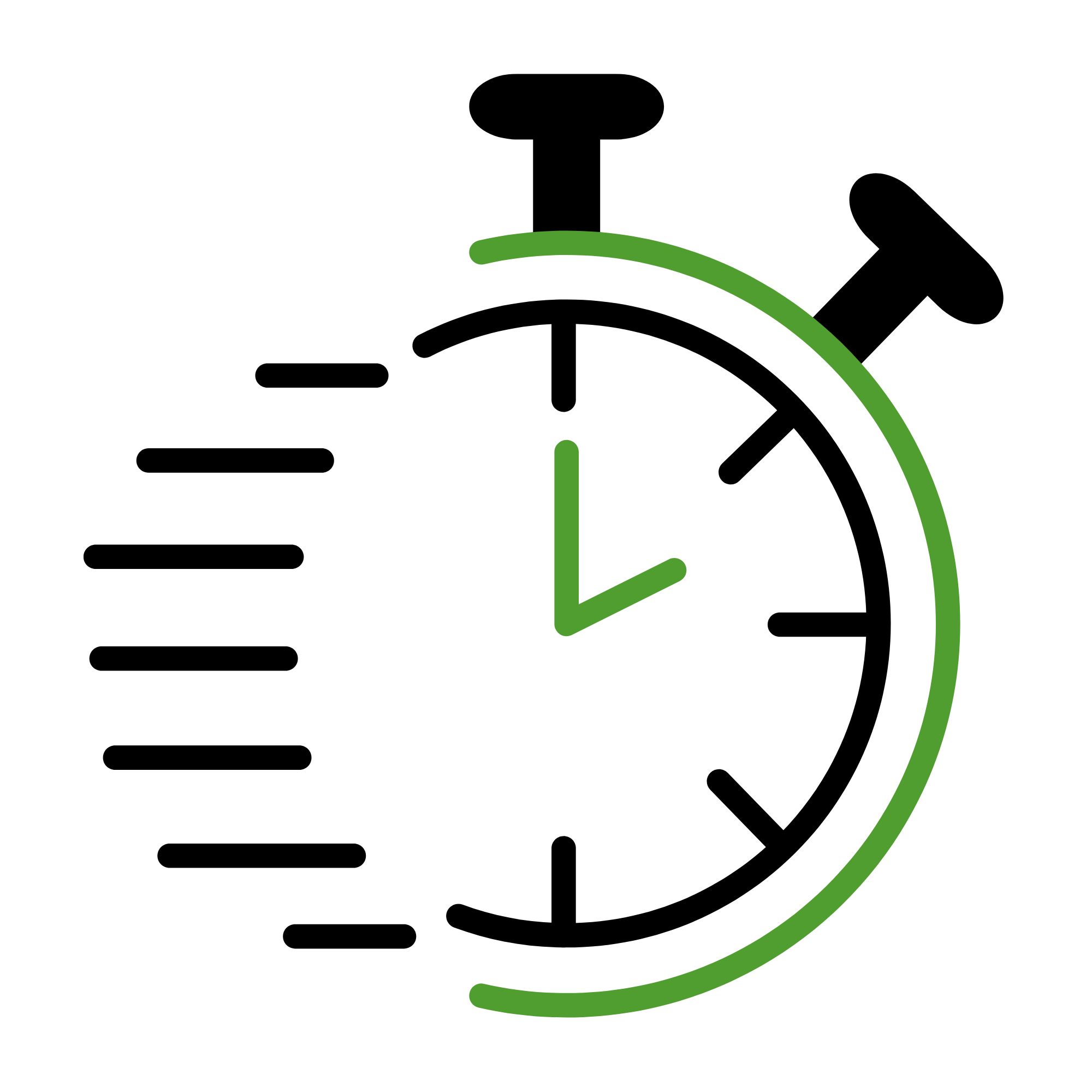 On time delivery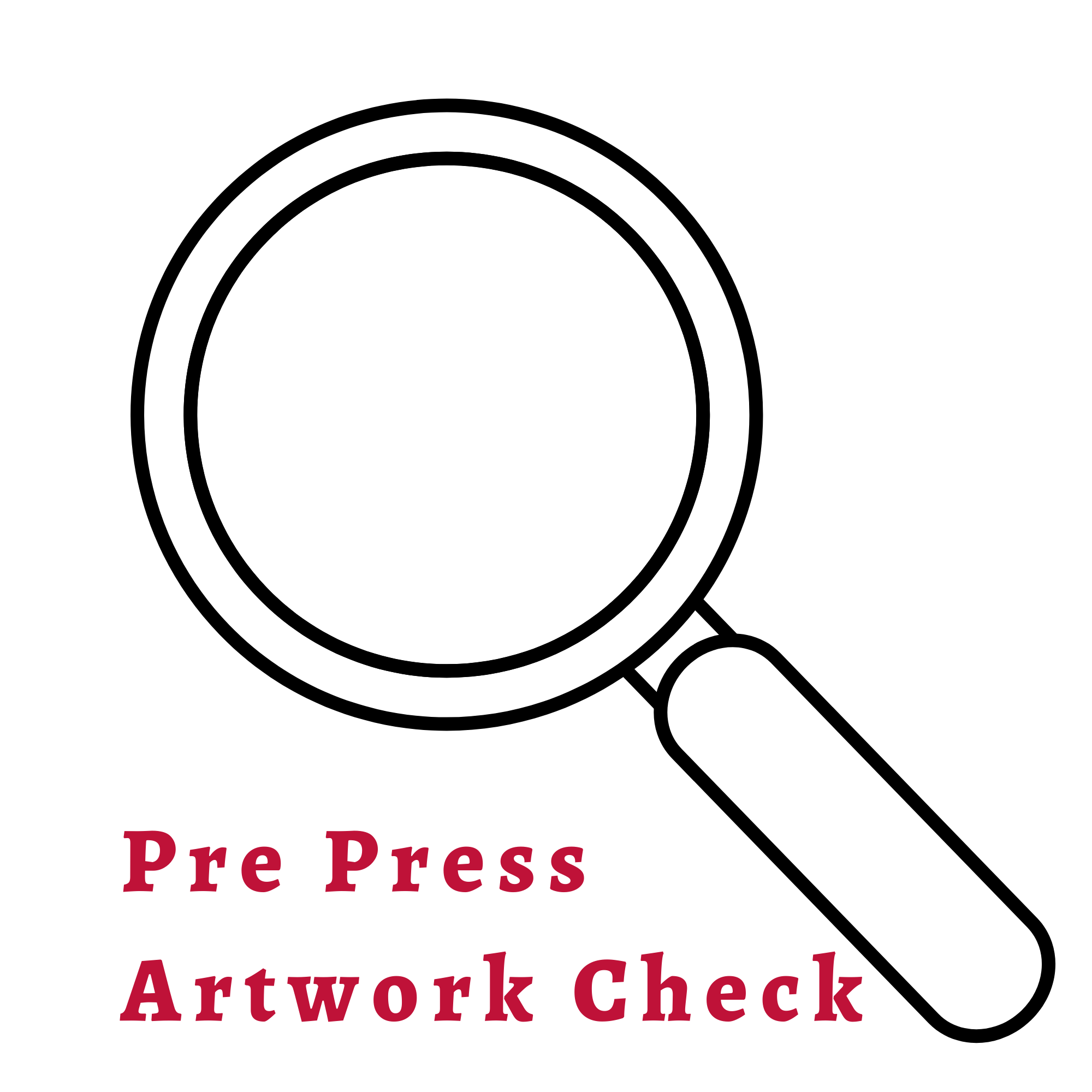 Pre-Press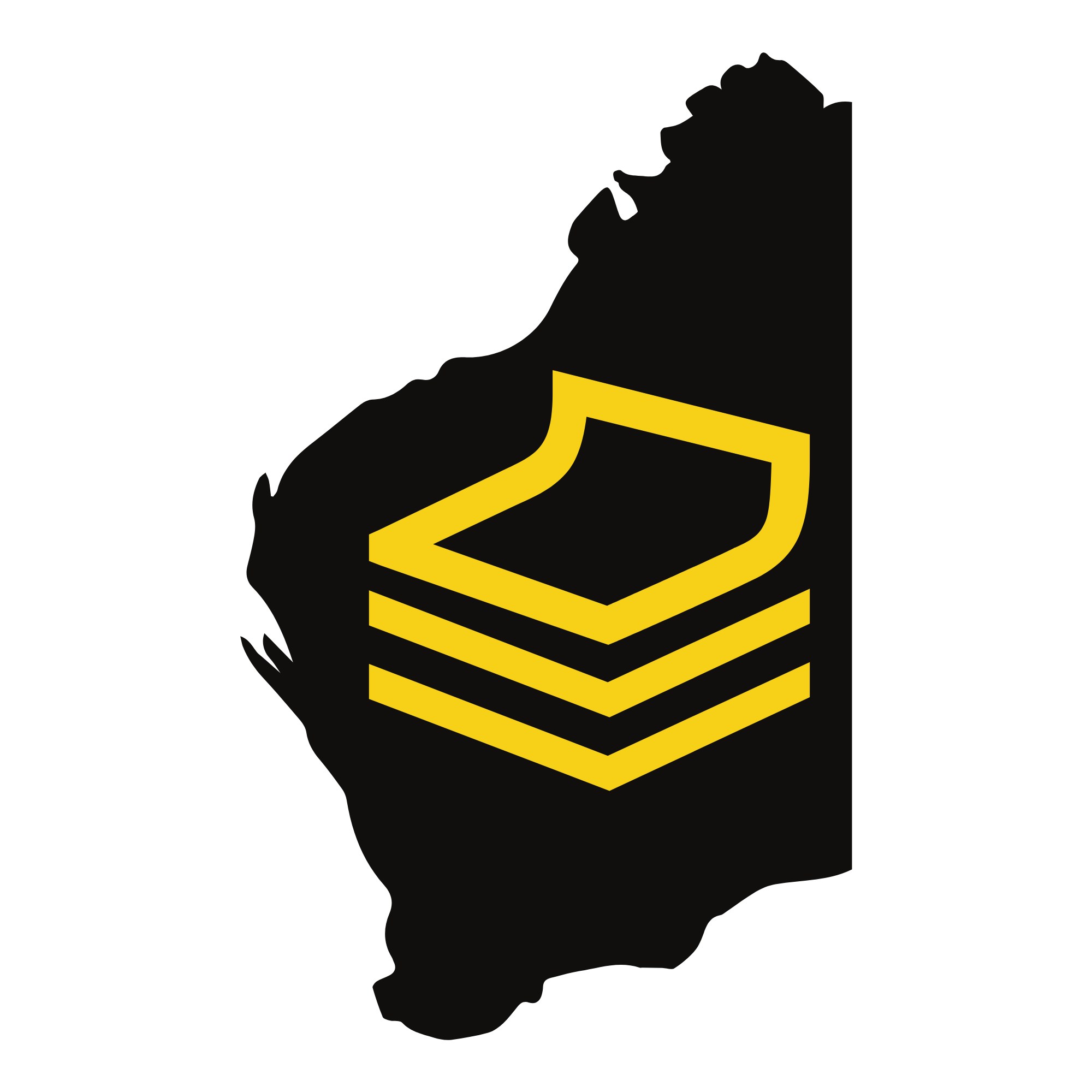 WA Owned & Operated